Canada's North

A population in dire need of healthy nutrition
The food insecurity rate for the town of Inuvik in NWT is 43.3% and is over 8 times the Canadian average1
1 James D. Ford: Community food program use in Inuvik, Northwest Territories.
http://www.biomedcentral.com/1471-2458/13/970
DID YOU KNOW?
Inuvik food program users are more likely to be housing insecure, female, middle aged (35–64), unemployed, Aboriginal, and lack a high school education
OUR COMMITMENT

Working to improve food security in Canada's North
The latest pioneering effort of the Muslim Welfare Centre focused on improving food security for Canada's First People in the Arctic North. Working in collaboration with the Midnight Sun Mosque in Inuvik, Northwest Territories, the Arctic Food Bank is a national non-profit initiative providing halal, non-perishable food items and meat to individuals and families in Inuvik. In the future, we plan to expand our services to also provide clothing and essential household items, as well as outreach to other arctic communities.
Food insecurity is when people can't afford enough food, or the right variety of foods needed for a healthy diet.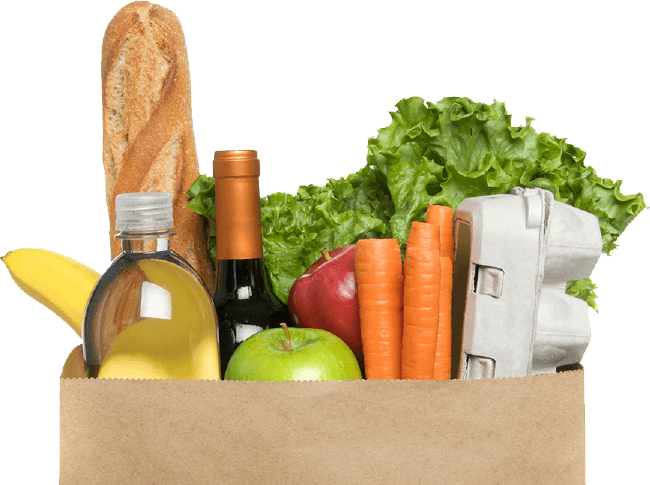 Join us in helping to serve our friends in the North
The Arctic Food Bank serves a vital need in Canada's north – a population with over 4 times greater food insecurity than the national average. But with your support, we can begin to close this gap. Tax receipts will be issued for all donations.*
Arctic Food Bank launched in Inuvik – May 1, 2015
Opening soon to serve the community of Iqaluit, Nunavut!
Inuvik Mayor Floyd Roland, MWC Vice-President Muhammad Iqbal Ali & Abdalla Mohamed of the Inuvik Muslim Association, at the opening of Arctic Food Bank on May 1, 2015